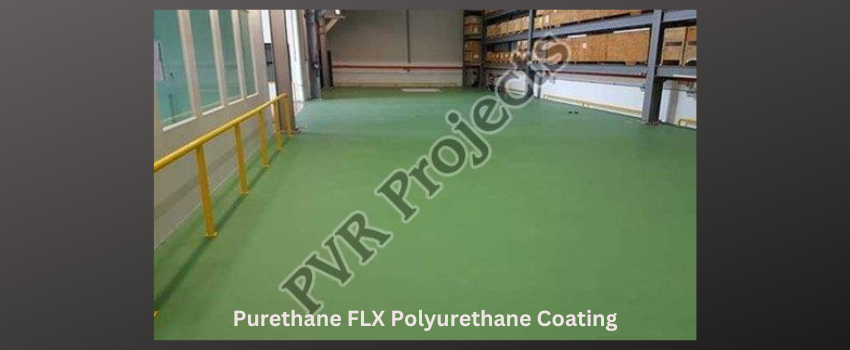 A polyurethane coating is a polyurethane layer that is placed to the surface of a substrate with the goal of protecting it. Purethane flx polyurethane coating assists in defending substrates against a variety of flaws. They include corrosion, degrading elements, abrasion, and other processes.
Also programmable are these polyurethane coatings. They might have an appearance that is glossy and lustrous, opaque, translucent, or subdued depending on the desired effect.
Many advantages include their toughness, resistance to abrasion, and resistance to chemicals. Together with flexibility and adhesion to a variety of surfaces and materials, they also offer hardness.
Applications of Polyurethane Coating
Important in Aeronautics
Together with the numerous other difficulties encountered, aircraft are subjected to rapid, significant temperature changes when in flight. The entire plane is lined with polyurethane foam to assist lock-in cabin pressure. It acts as a sound barrier, and insulates the aeroplane and its occupants from these changes.
Purethane flx polyurethane coating services also have a significant impact. The outside is protected from the elements by polyurethane coatings made of water. While the covers for windows and outdoor lighting are made of polyurethane coatings made of acrylic.
Automotive
In the automotive industry, polyurethane foam is widely used in a variety of components. They include bumpers, doors, and spoilers, as well as seat cushions, steering wheels, and other body parts. But, polyurethane coatings are also widely used, from scratch-resistant paint for the exterior.
They enhance glossiness and keep colour to a coating on windscreens and glass to boost strength. They also add protection against fog and other environmental factors. Polyurethane has replaced other coating types as the material of choice since it retains colour and gloss better.
Construction
The advantages of using polyurethane foam in construction and building are widely established. Yet, applying a polyurethane coating is more frequent and widely used than just utilising the product to finish floors. Several different construction components employ these coatings. They are excellent at preventing corrosion and increasing the durability of materials.
In addition to flooring, the use of a coating makes steel and concrete supports, finished architectural features. Many other similar materials are stronger, less prone to rust, and more resistant to scrapes, scratches, and other physical damage.
Military
To ensure that polyurethane performs consistently at all times in military foam applications, it must be mixed and treated with the utmost precision. Modern polyurethane is used by both machines and people to provide protection.
Various sorts of support under the most difficult circumstances. When it comes to coatings, these are crucial for sealing and protection for aeroplanes, soldiers' personal protective equipment, and fortifying diving equipment.
Conclusion
It is crucial to account for your coatings using the greatest tools possible because they have so many crucial purposes. Best solutions for your polyurethane production environment by purethane flx polyurethane coating. Many buildings can add infrared heat reflectivity by applying polyurethane coatings on them.
They aid in lowering various exposed metal surfaces' surface temperatures. Added security, increased toughness, a longer lifespan, improved aesthetics, and safety in usage. The advantages of coating your building's interior or exterior with Purethane flx polyurethane coating are numerous.